What Google Maps Can Do For You
Google Maps has been around for a while, but too many people are unaware of the full extent of the services that the service can afford. Today, we are going to look at 10 things that you can do with Google Maps.
How to embed Google maps
Embedding Google Maps into your website is one of the best things that you could possibly do for numerous reasons.
Google Maps is a huge help for everyone because it is a better representation of a classic map. It gives us a 360-view of the area, landmarks, and nearby establishments. If you are bored, you can also take a 'stroll' using Google Maps. …
read more
Save
Save
Save
Save
Nowadays, the use of Google Maps is usually part of our daily activities. Moreover, it has an additional feature: the Street View. Back then, we can only view the app just like a regular map. But with the Street View, we can now explore numerous places with 360…
read more
Google Maps is a very helpful tool. Thanks to the power of technology and internet, people no longer have to suffer getting lost on the road or having difficulty in using a map and compass. For companies, having a Google Maps embedded on their website is a very…
read more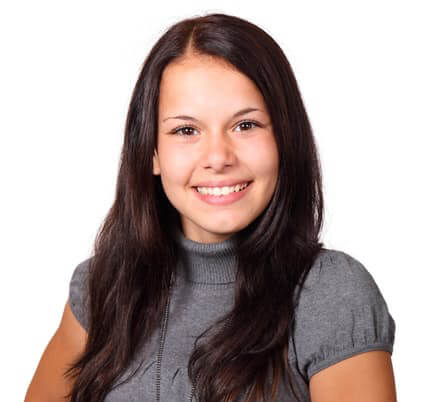 Shirley Martinez
WordPress Blogger
Hi There!
I am Shirley and welcome to my blog on embedding Google maps to your own website!  I've been blogging since 2007 and this blog is one of my newest addition.
Don't forget to leave your comments/reply on any of my posts. I'd love to hear from you.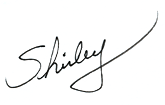 Save
Save
Save