Embedding Google Maps into your website is one of the best things that you could possibly do for numerous reasons.
Google Maps is one of the most widely used services on the internet and provides an awful lot of reasons for why you should use it.
Since the Street View feature of Google Maps was unveiled back in 2007, there are essentially almost a decade's worth of images that you can look at.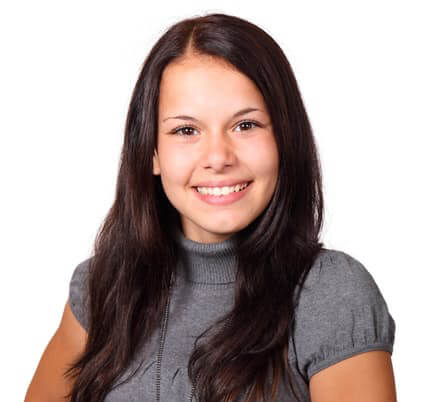 Shirley Martinez
WordPress Blogger
Hi There!
I am Shirley and welcome to my blog on embedding Google maps to your own website! I've been blogging since 2007 and this blog is one of my newest addition.
Don't forget to leave your comments/reply on any of my posts. I'd love to hear from you.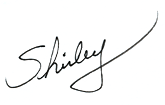 Save
Save
Save